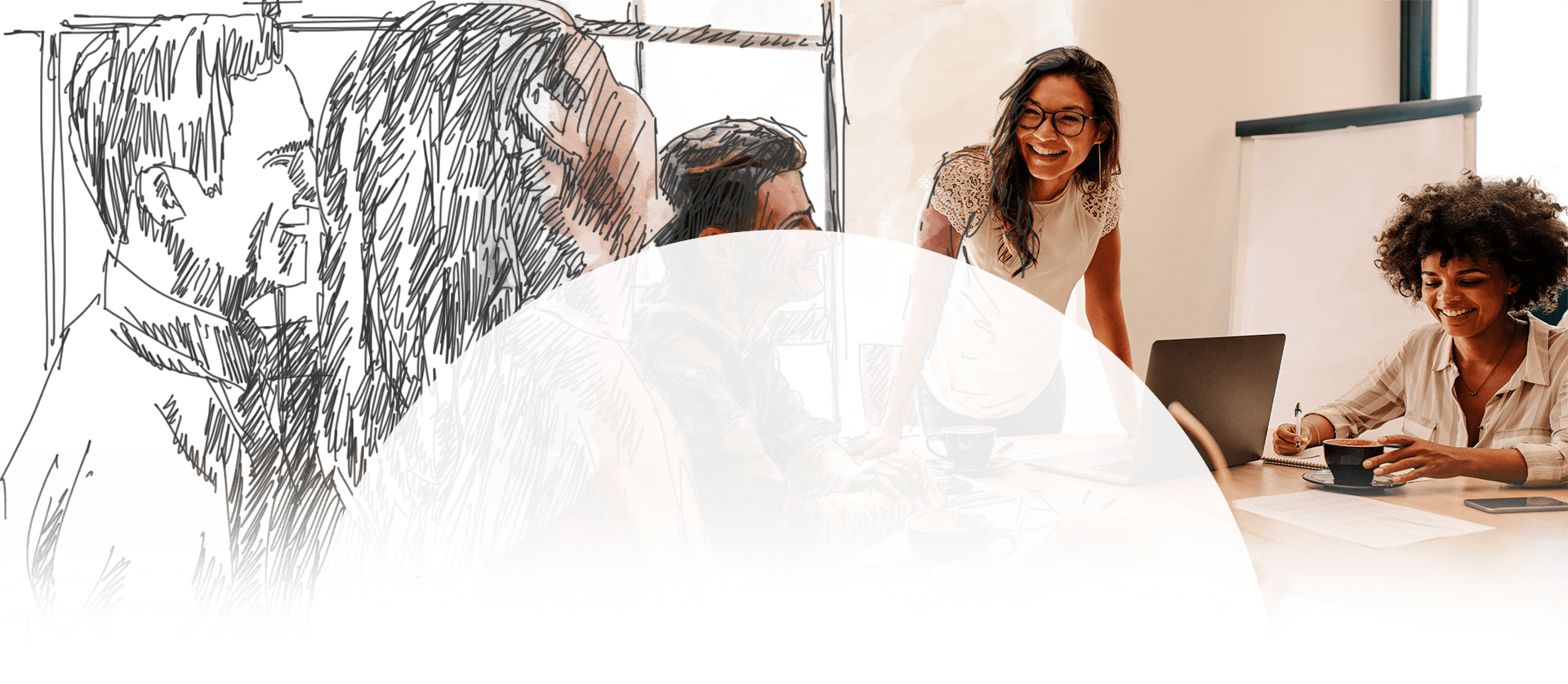 Capitalize on your human resources
We offer you a targeted and anticipated management of the human capital of your company. This will allow you to save energy, time and money, therefore letting you implement a response tailored to any event.
Our interdisciplinary team of experts possesses sharp skills in all human resources fields. They successfully implemented innovative systems to manage absences, assess skills, perform professional assessments and survey employee satisfaction. They also supported companies in exceptional situations such as business mergers, or in crisis cells during the COVID-19 pandemic.
Thanks to the diverse professional background of our team members, you can benefit from our various experiences and knowledge in many business sectors, such as communication, marketing, trading, finance and health.
Strategic partnership
Throughout our collaboration, we act as a real HR partner with various skills such as conflict management, legal monitoring, contractual aspect, training, evaluation systems, counseling for managers, absences' management, establishing a pay grid, recruitment, and this regardless of the field of work. You can count on us to answer all of your questions.
Depending on your challenges, you can rely on our experiences in the areas of recruitment, the establishment of employer branding, the qualitative audit and the management of various HR projects (for instance qualitative satisfaction surveys, rethinking the HR organization of the company, outsourcing, various reorganizations, developing the coaching of employees and the succession plan, the implementation of various projects) during a merger or joint venture to provide you with a custom-made solution. We offer "à la carte" or subscription services.
Crisis management
Without warning, an unusual event can trigger a HR crisis whose seriousness disrupts the proper functioning of the company. We can help you deal with an unexpected death or accident, or during a pandemic for example.
To handle this type of situation, it is necessary to take some distance and quickly set up a crisis unit. With the executives of the company, our experts provide their experience to implement a response tailored to the event such as helping with quick decision-making and coordination, defining a communication strategy, supporting you step-by-step until the end of the crisis and finally establishing a report and feedback on the whole process, while respecting your employees.
Step by step with Opsys360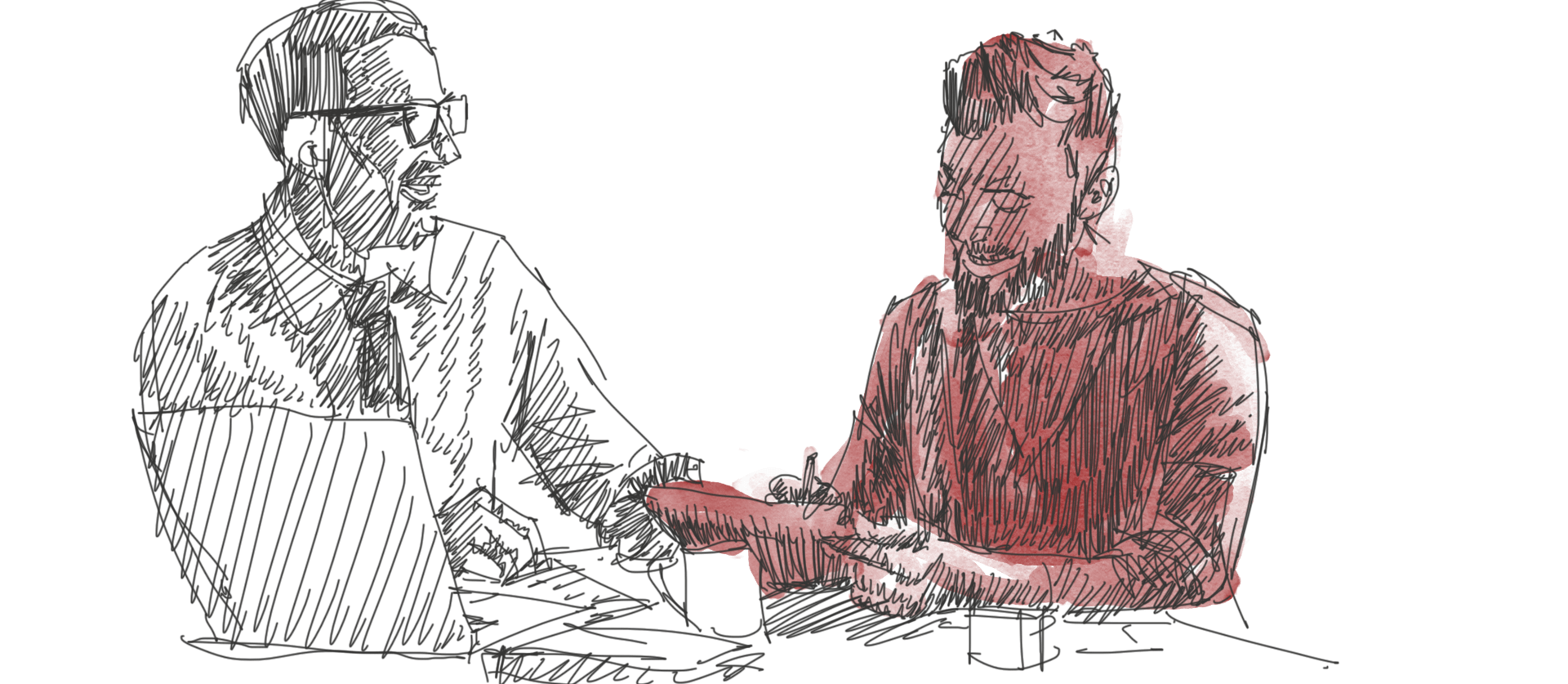 Step 1
Contact Opsys360 for a meeting
Since every situation is unique, we do not offer pre-made solutions. Therefore, we encourage you to contact us to talk about your new challenge. Our experts will directly come to your office to clarify your needs and expectations during a non-binding meeting.
Step 2
Plan of approach
Depending on the elements discussed during the meeting, our experts will submit a custom-made step-by-step plan of approach with its total cost.
Step 3
Partnership with Opsys360
Once the quote is accepted, our experts perform the desired services.
Throughout our collaboration, we are committed to demonstrating a strong sense of professional ethics, taking into account your specificities. At every step of the process, we ensure that you understand what we are doing so that you consider us an internal partner. We forbid any act or word likely to harm the integrity of others.
Contact us
Find out how we adjust our solutions to your distinctive situation during an individualized meeting. We are eager to receive your call or e-mail!
2014-2023 © Opsys360 SA I design Popescu Alexandru @2020